Our vision: Efficient, safe, and sustainable mining as an enabler for a global green transition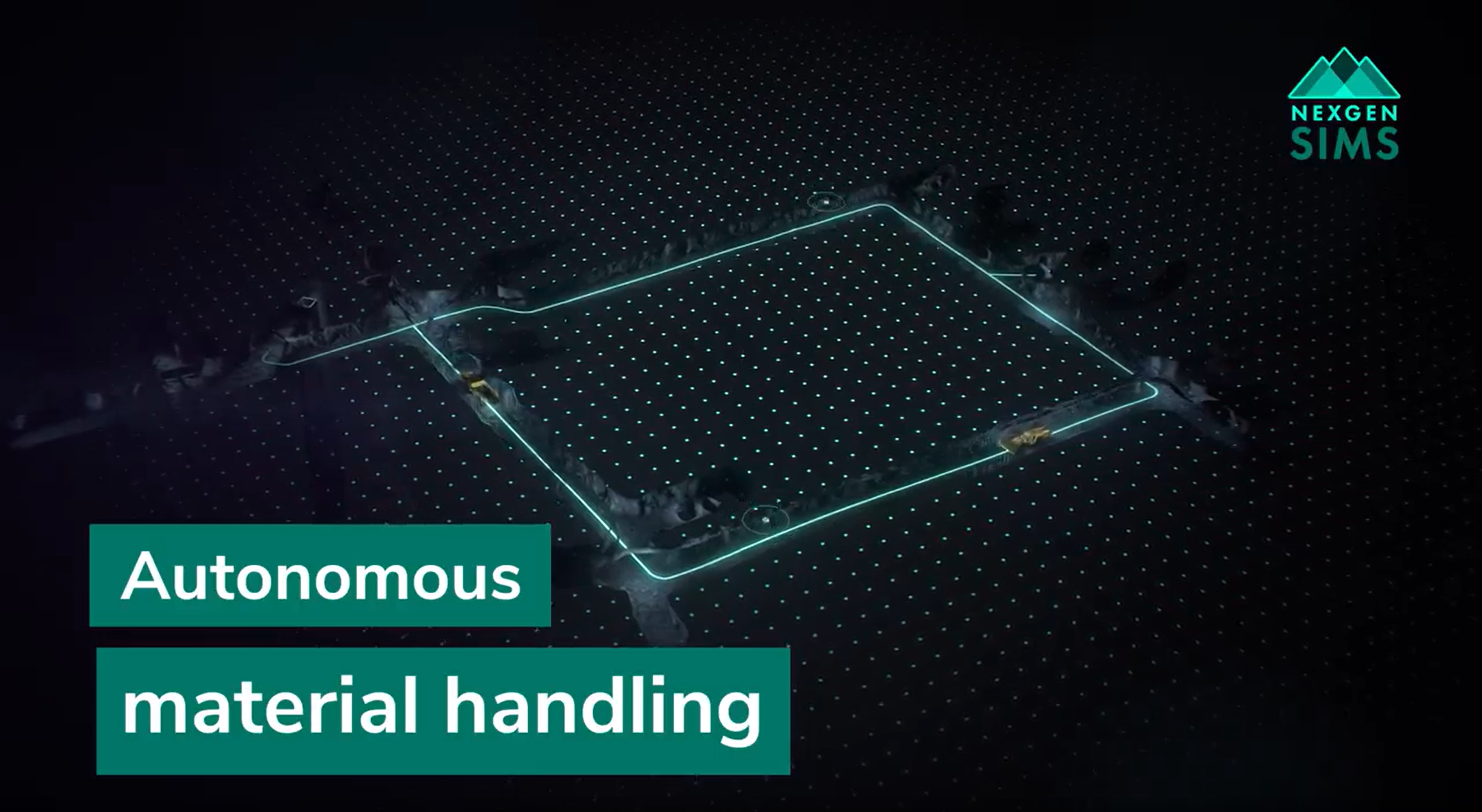 Dive into the future of mining with our innovative project that elevates efficiency and sustainability to new heights.
Team "Autonomous Material Handling" and Anders Fröyseth have worked hard to make this a reality. The whole NEXGEN SIMS team continues to deliver!
Watch our short film to see how we're changing the game.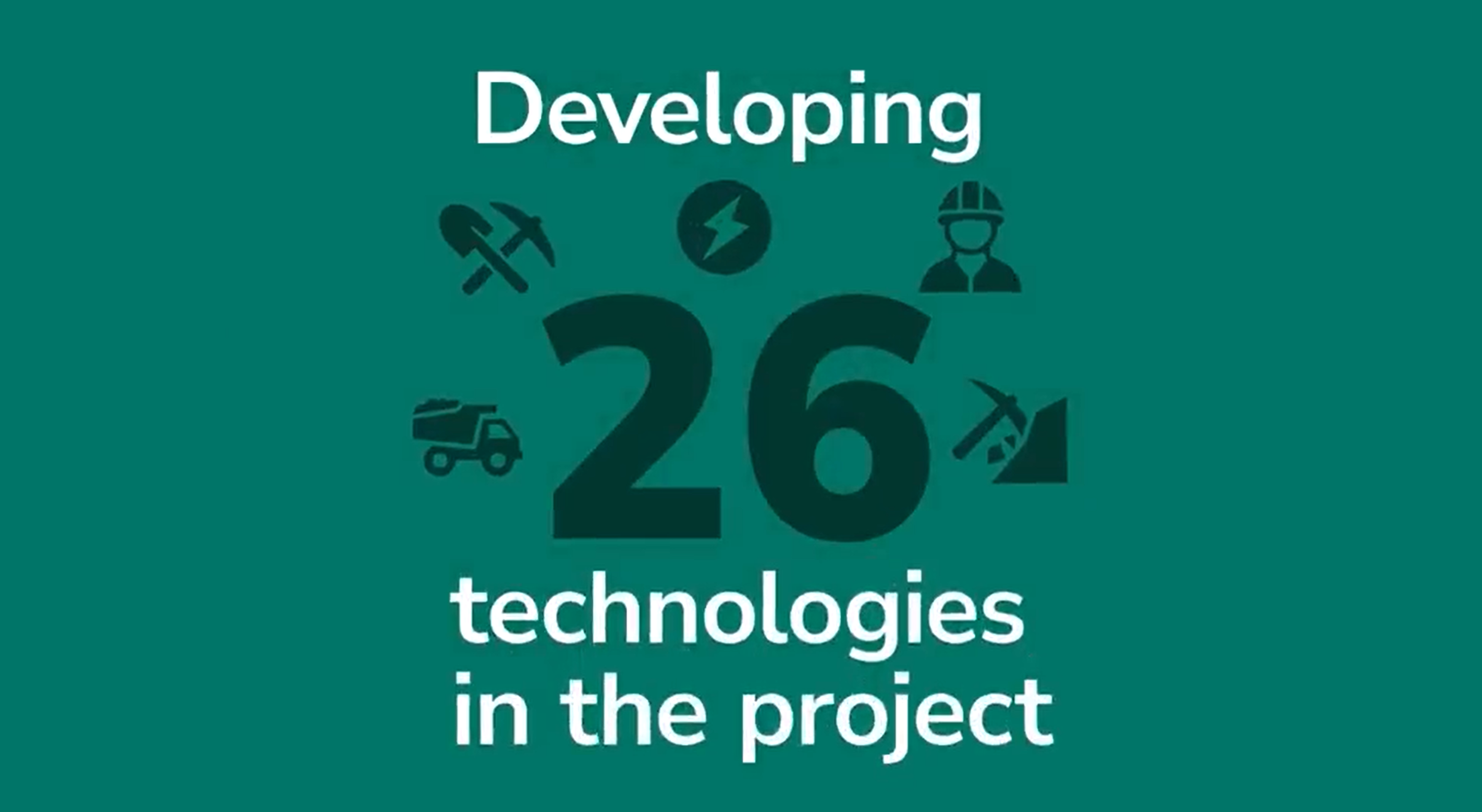 We are proud to present the second edition of the Nexgen SIMS yearly business value report! We made it into a bite-size video for you to enjoy. Great work by the whole team and especially those in the lead.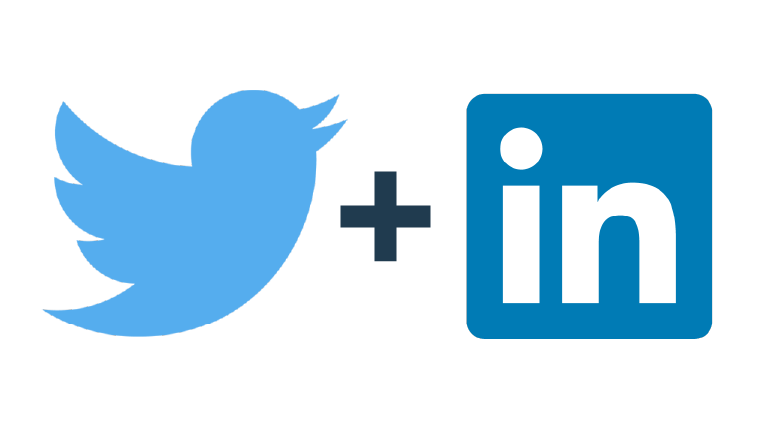 Join the conversation on
Twitter and LinkedIn
Exploitation Strategies
Exploitation is closely linked to increasing the potential of project results being adopted in the future. This is done by establishing go-to-market strategies for innovations developed throughout the project and exploitation strategies for educational modules.
Project Management
NEXGEN SIMS is run by an international consortium of world-leading mining companies, equipment and system manufacturers and universities. The project is divided into a number of work packages, which in turn consist of several tasks – each led by a qualified work package or task leader.