World leading mining consortium collaborates in EU-sponsored project for carbon neutral sustainable mining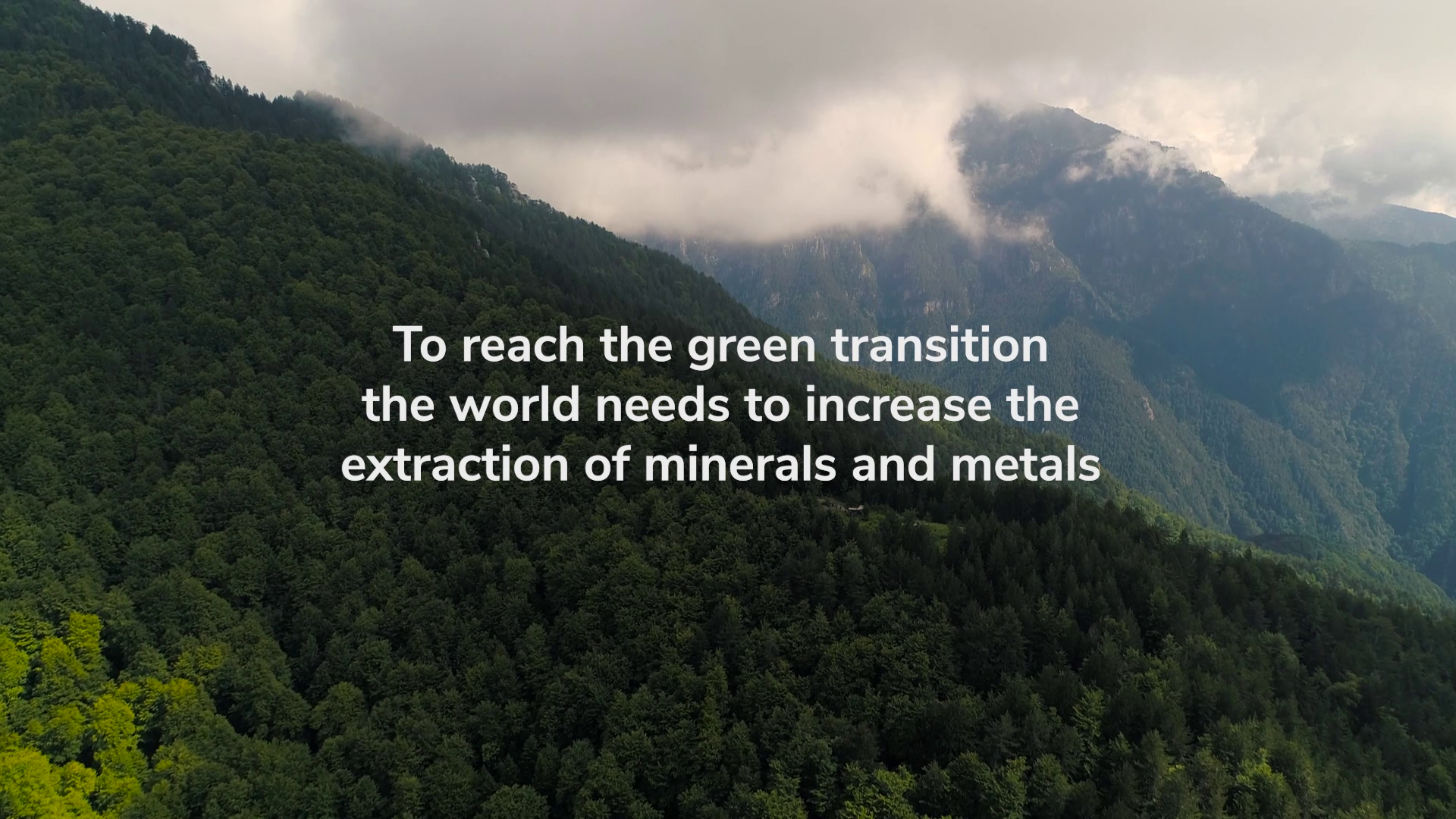 Watch a summary of our achievements up until half time of the project. Stay posted, much more to come!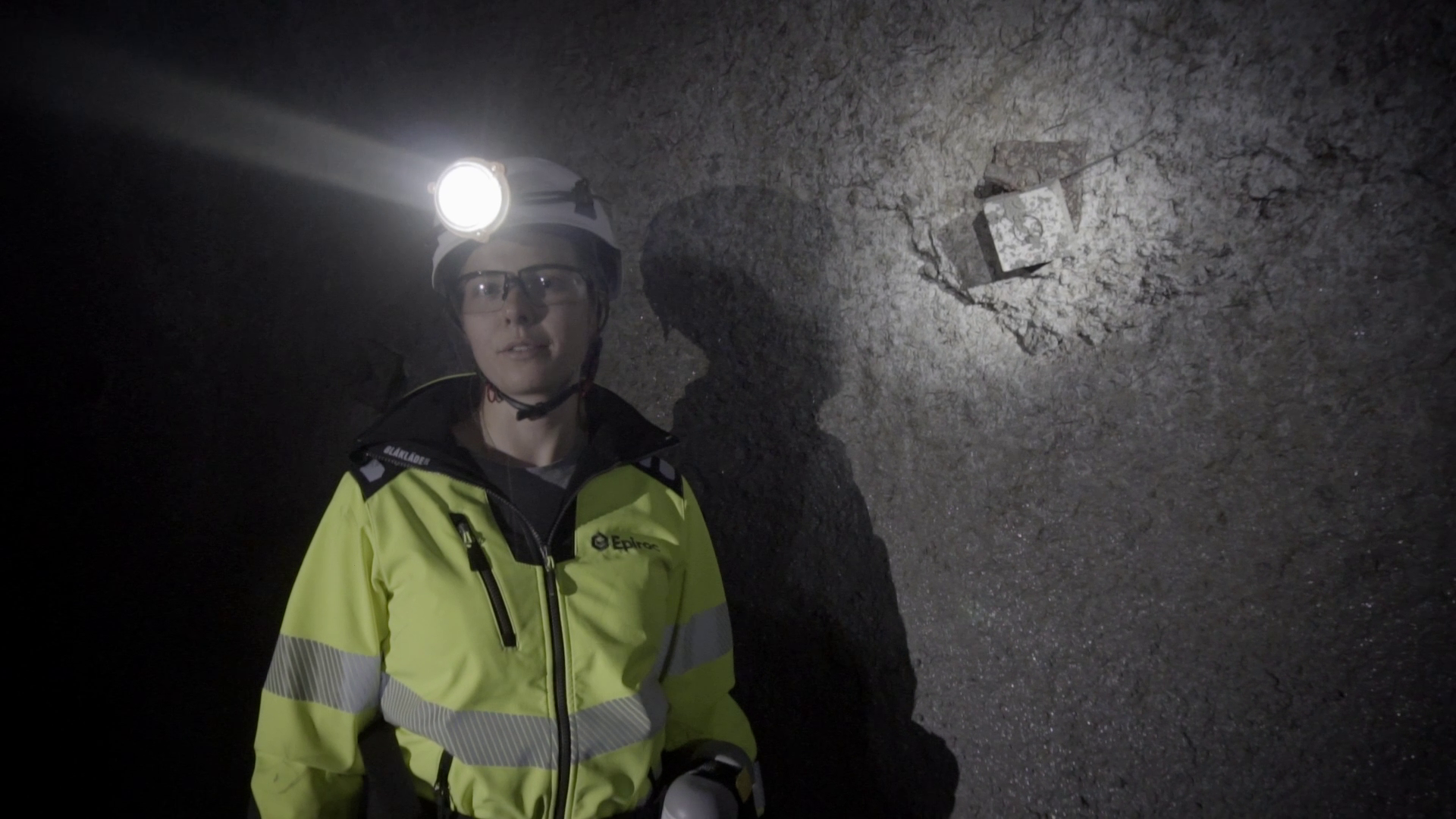 The first demonstration in our focus area was performed successfully! Watch the video below to get an insight in Mobilaris Onboard and the development within the project!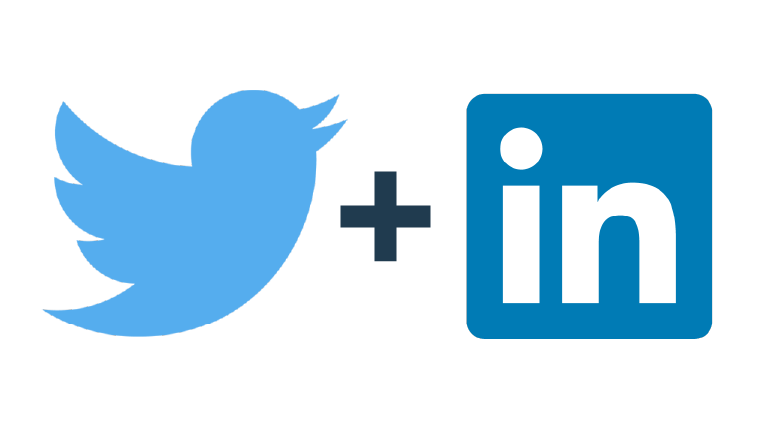 Join the conversation on
Twitter and LinkedIn