Pilots and Demonstrations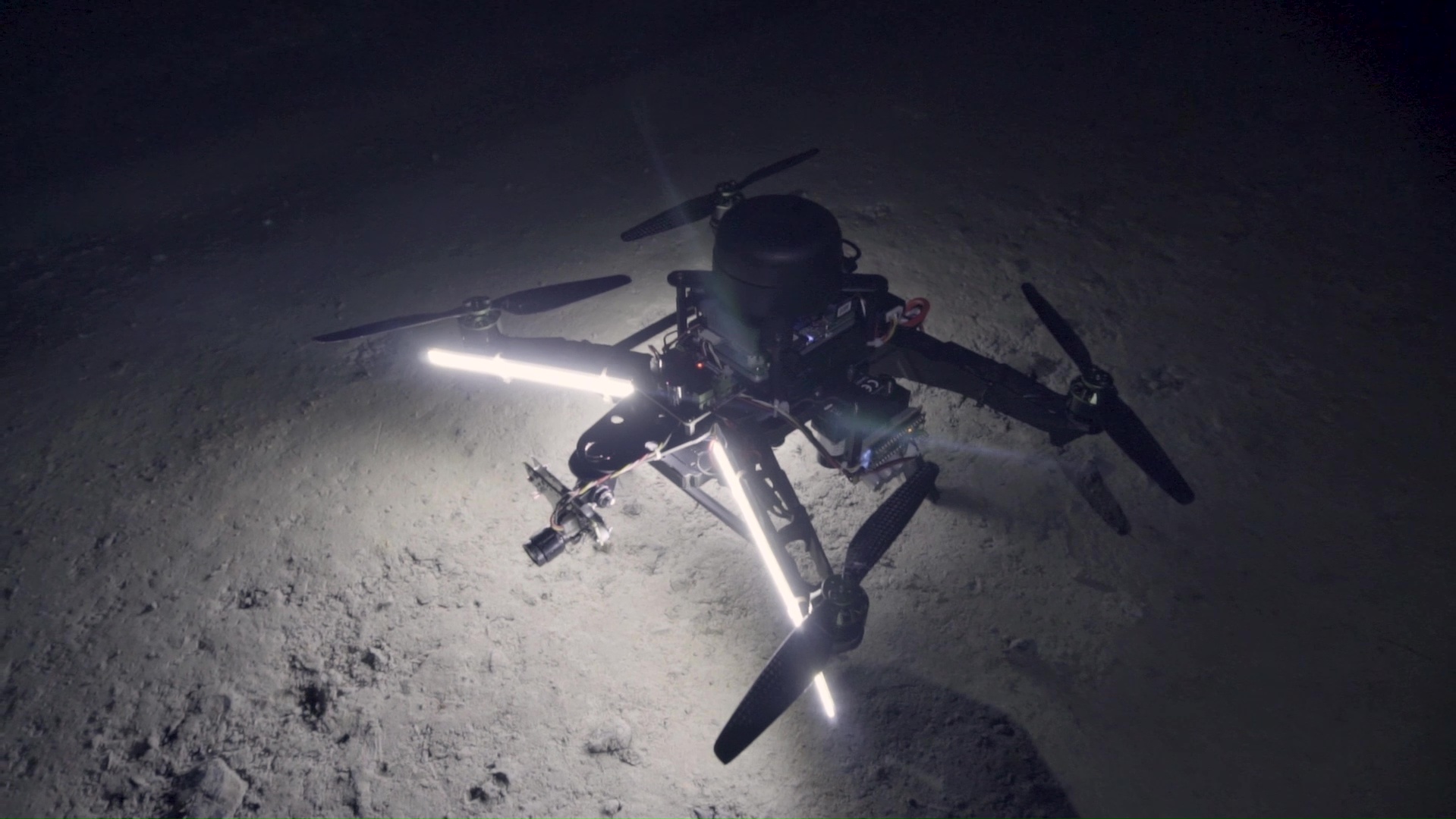 "The diversity of our demonstration sites ensure that the technologies developed are broadly applicable and commercially viable"
– Per-Erik Martinsson, Luleå University of Technology
The NEXGEN SIMS project has a focus on the scale-up of promising technologies and demonstrating their potential in real mining environments.
There are three main mining pilots on the autonomous material handling process, preceded by a demonstration showing that a 5G communication network meets the requirements for the pilots:
– Demo of connectivity and positioning (WP3)
– Robotized measurement inspections before and after blasting  (WP5)
– Autonomous material handling at face (WP6)
– Logistics and mine monitoring (WP7)
The participating partners are making available a total of eight demonstration sites (underground mines) in Finland, Sweden, Poland and Germany. These sites cover different types of geological conditions, ores and mining methods, ensuring that the technologies developed are broadly applicable and commercially viable. Having these test sites available is a great strength and an excellent opportunity for the project.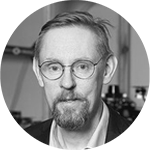 Per-Erik Martinsson
Pilot Demonstrator Coordinator NEXGEN SIMS
– Luleå University of Technology