AI Powered Fleet Optimization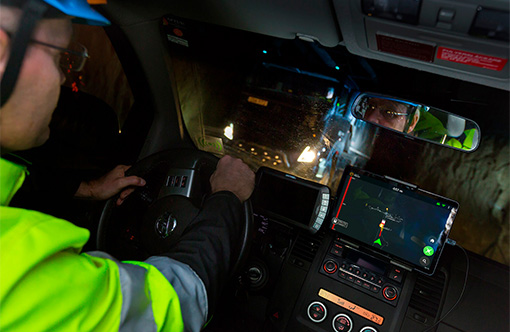 "By utilizing artificial intelligence and machine learning, we can provide better tools and information for mine planners to optimize their machine parks and production flow."
– Frida Isaksson, Mobilaris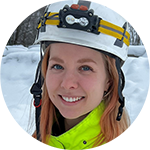 With a background in sustainable energy engineering, driving change towards a more sustainable future is key to me. Hence it feels great to manage projects where we provide mines with technology which make them increase their efficiency, optimize their production and by that take big steps towards a more sustainable mining industry. When not working I either spend my time powerlifting in the gym or outside skiing, being in the mountains, fishing, hunting or just enjoying.
The general idea with this area is to utilize artificial intelligence and machine learning in a broader perspective than they might be used today. One area where this can be useful is to provide better tools and information for mine planners to optimize their machine parks and production flow.
Moreover, underground mine environments are complex with many mining operations that will create a mixed fleet environment of different machine types and autonomy levels. Towards this vision, this area focuses on mission reconfiguration and local reactive navigation capabilities for safe operation in cases where unpredicted events occurred in the local vicinity of the machines.
Why this matters
One important KPI for mines has for a long time been to measure fleet utilization. There are several ways to estimate fleet utilization but most of them rely on manual bookkeeping. We believe that there is a lot to be gained by automating this process.
Event automation mechanisms for reconfigurable local autonomy will allow for safe machine operation in mixed fleet mining environments, contributing to an overall safer mining workplace for the operators.
How we work
We will use and further develop Mobilaris' Onboard product to facilitate the machine learning modelling. One part of this is to develop a new edge device with sensors for collecting necessary data. The data is used in our machine learning models to classify the activity of the machines. In addition, we will be able to automatically generate useful production reports using these methods.
We will also focus on machine coordination, machine sensing for local reactive navigation and Artificial Intelligence for event detection. To get a better understanding, close discussions will be carried out with mining operators with a background in machine operations.
Our challenges
When working with these types of frameworks, i.e. machine learning, one of the biggest challenges is to make up plans when you are not entirely sure what the product will look like. Another challenge is to make the models "mine ready"; it is one thing to develop these models in a "lab scenario", but a different animal to make it work in a real mine.
In general, the challenges are highly related to the complex mining environment. The aim is to propose systems that will assist in the mining operations, without increasing the integration and operation complexity, and to reach this technology in the rough mining conditions is a challenge. Another challenge is to discuss the trustiness of the systems.
Our goals
At least 20% improvement in machine utilization due to an increased insight in efficiency blockers, and in particular, improved utilization due to more smooth traffic flow.
10% productivity gains due to undisturbed ore transportation from underground to surface using trucks. In addition, being able to do so within a mixed traffic scenario will provide the gain from autonomy with no loss of efficiency of still manual operations.
The first demonstration in our focus area was performed successfully! Watch the video below to get an insight in Mobilaris Onboard and the development within the project!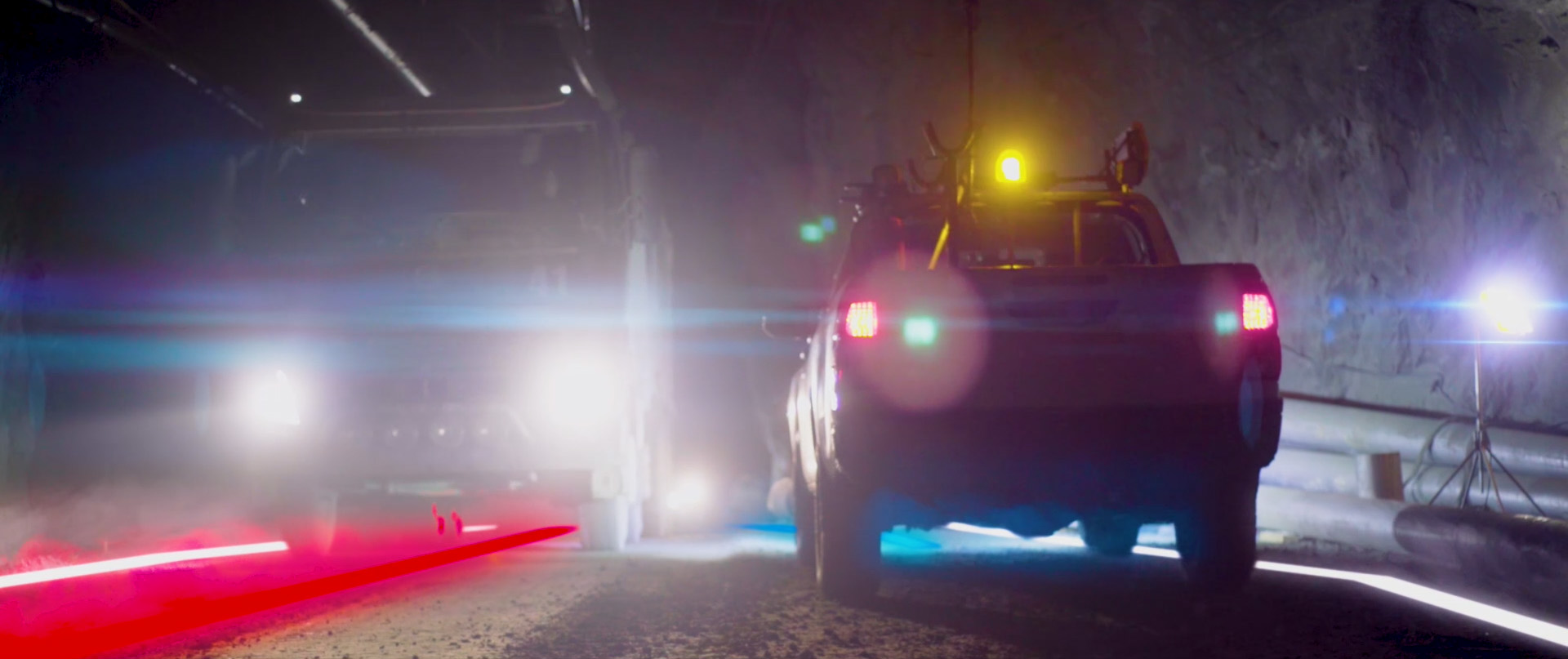 Optimize the underground traffic for a smooth, safe, and efficient traffic flow.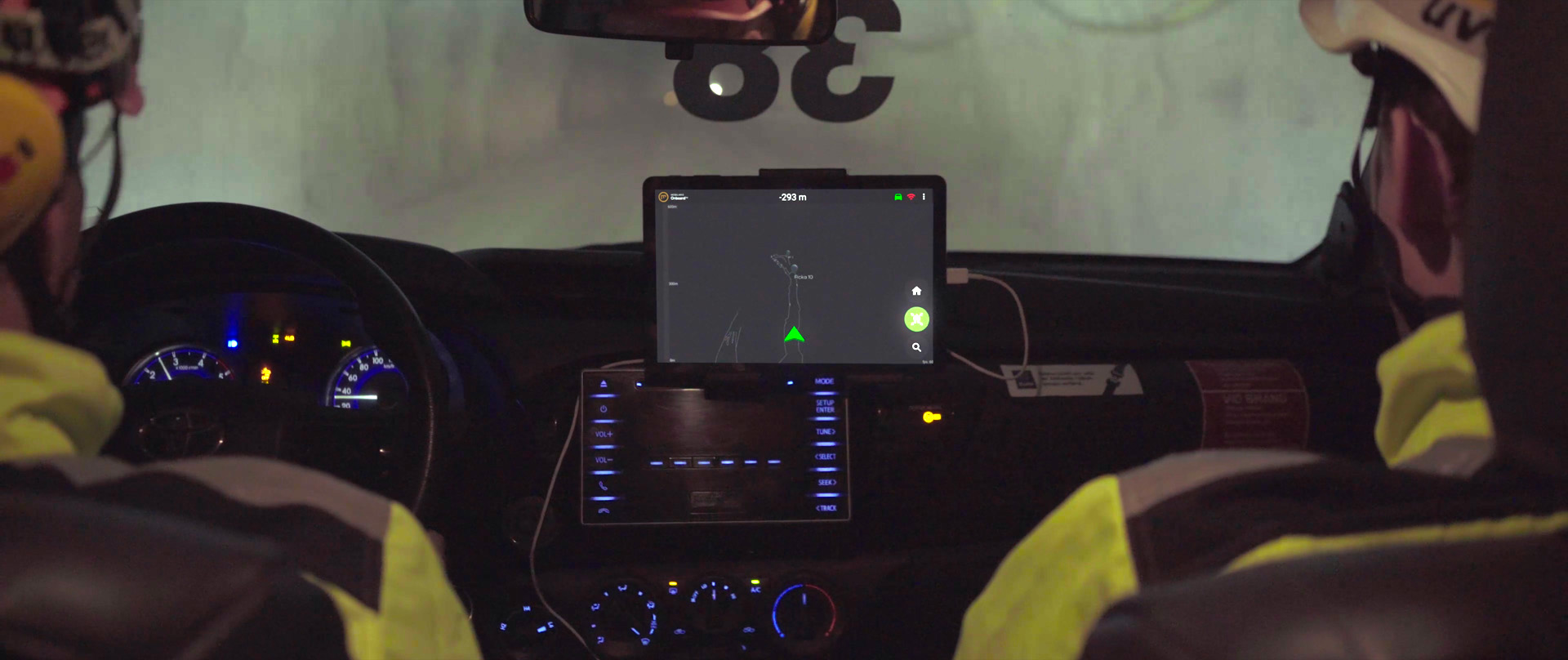 Avoid traffic congestions and accidents by becoming aware of meeting traffic well in advance.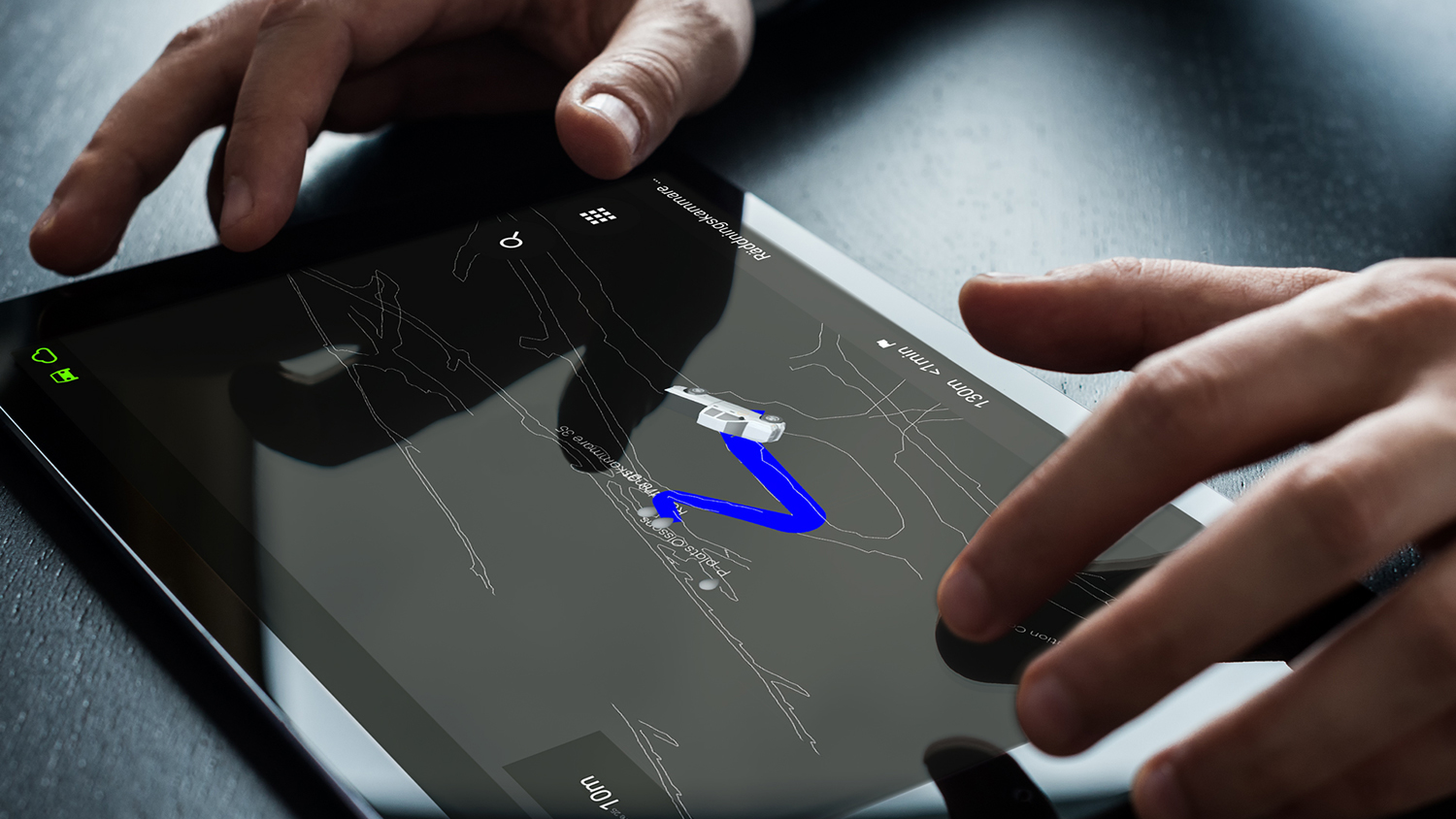 Easy underground navigation – to workplaces, machines, or the closest refuge chamber.
Latest updates from this Focus area (LinkedIn). Stay posted.